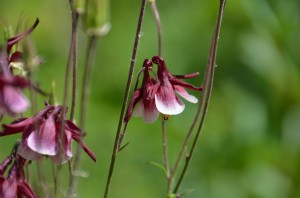 Beginning Cell-Level Healing
11/30/2020 – Class is full. Thank you. Please check in 2021 for more offerings. Blessings and Peace

December 8 – 11, 2020 Online

This course will create a foundation for you to discover your own unique healing gift. We approach healing with the understanding that each person has an inborn ability to use energy to heal themselves and others. The extent of the healing effect varies with every student and with every client – as we are all utterly unique, though made up of exactly the same 'stuff'.
Join us to learn the ins and outs of Cell-Level Healing from the perspective of its founder, Joyce Hawkes, PhD. You will learn the 9 guiding Keys to Cell-Level Healing, how to give and receive healing energy, why it's called Cell-Level, the flow of a healing session, as well as time-honored practices that will assist you to develop your natural gift for healing and wholeness. (This course will fulfill the prerequisite for our 2021 Advanced Training Retreat.)
We'll be using Zoom (and if you have not used it, relax. It's easy.) Limited to 20 participants. These courses usually fill quickly. Cost: $300 US. To register: Class now Full.
Course Schedule (Pacific Standard Time)
7:00 – 7:30 am Meditation
7:30 – 8:00 am Pause
8:00 – 10:00 am Teaching & Practice
10:00 – 11:00 am Pause
11:00 – 12:00 pm Teaching & Practice