As lovely as this is, it is NOT the Bahamas.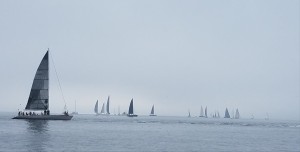 And it is never too late when living through the cold, damp, wet of winter to plan a trip to a more tropical clime. Mmmm, let's go to the beach.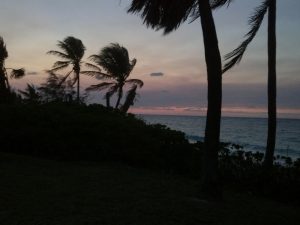 This beach on Paradise Island, just off Nassau in The Bahamas is a great place to reinvent yourself. Even at sunset the beach sand is warm on your feet, a soft breeze touches your cheek so gently, and the waves sing you to sleep each night.
We love coming here each year to experience the stillness of the Sivananda Ashram setting, the delicious food, deep meditation, and yoga! Joyce and Helen will be teaching Cell-Level Healing right here March 25 – 29, 2019 with an evening talk before those dates. For more information see our Events Page.
Do you feel it?