When we teach Cell-Level Healing the venues add immeasurably to the experience of our participants, bring qualities that enhance learning, foster insight, and spice up the material in a unique way. The right place for you may be the closest one geographically, or perhaps a new adventure is tugging at your heart. Whatever the call here are the things we love about the places we like to hang out to make healing for self and for others a reality for you.
Sivananda Yoga Retreat – Paradise Island, The Bahamas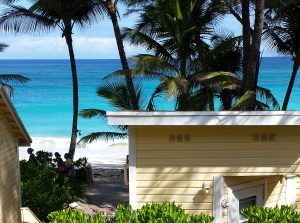 The brilliant aqua-blue here is that same hue that many of us see in deep meditation, and this place offers that time-honored practice, along with chanting, contemplation, hatha yoga, and learned talks by outstanding visitors and resident teachers, plus amazingly pure vegetarian cuisine. When we teach here we like to immerse ourselves in all that this place has to offer. Joyce has been teaching here for the last 15 years drawn to the timeless gifts it offers. If you need time to heal and want to kick off your shoes and wade in the warm waters of the Caribbean this is the place to be.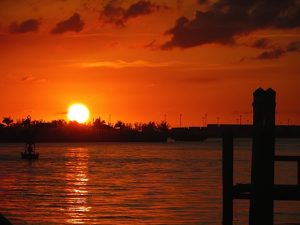 1440 Multiversity – Scotts Valley, California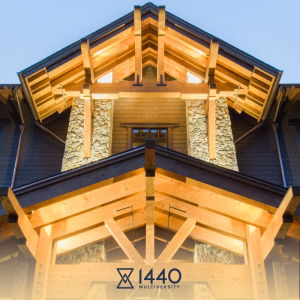 Brand new and sparkling with life, this retreat site is tucked away in a redwood forest, and has abundant gifts to explore. We have never seen such attention to detail in the build-out of a center for learning. Natural wood, open architecture, and hand-crafted detail everywhere delight the eyes, the food is mouth-wateringly good and prepared with great care. In our first season here we watched daily transformations taking place, and can't wait to see what it looks like now. Come here to align yourself with the naturally healing aspects of big trees, like-minded community, and vibrant west coast energy.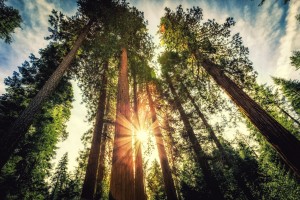 Mosswood Hollow – Duval, Washington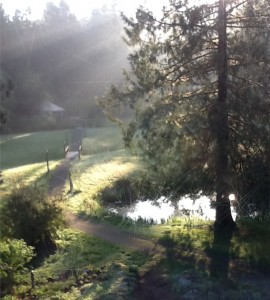 This retreat site we reserve each year for advanced Cell-Level Healing workshops and its unique qualities cannot be overstated for those whose goal is to go deeper into what it means to be a healing force in this world. Here we are the only group in attendance, the sole workshop going on. That gives us time to come close as a community of healers, and heal-ees. We dine together on food that is fresh, local, imaginative, and tailored to each person's dietary needs. The gluten-free bread is so delicious that it does not require toasting! We play together, sing and dance together, study, reflect, laugh, and grow as individuals and as a group. Attendance at Mosswood is by invitation only. Are you ready?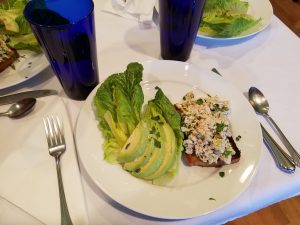 Hollyhock Life Long Learning Center – Cortes Island, BC Canada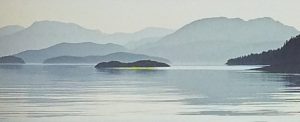 Getting to Hollyhock is an adventure in itself. Tucked away on breathtakingly gorgeous Cortes Island in the salt water Strait of Georgia is a place of utmost peace and deep stillness. Every teaching location here is utterly unique, filled with imaginative detail, and artistry. Nature and magic find you here as you stroll through the garden where much of the food you eat is growing, as you see a deer on the path ahead, or a whale breaching offshore. Come by ferry, come by sea-plane, however you arrive you will be enchanted and transformed, healed and renewed.