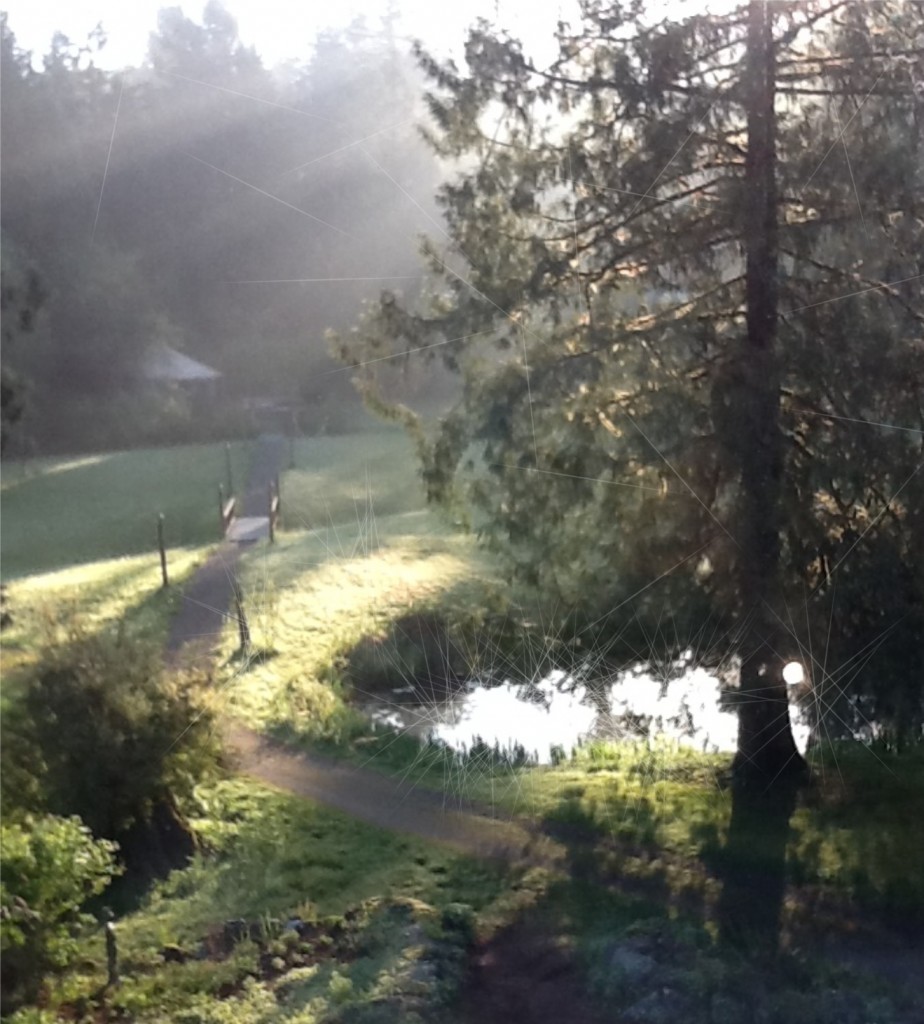 Mosswood Hollow, Duval, WA
Enter the Heart: Cell-Level Healing Retreat – Now FULL – Please plan for 2020. Blessings!
Noon July 29 -through- Lunch Aug 2, 2019
Join Joyce Hawkes and Helen Folsom for a joyful exploration of your natural ability to heal and be healed. During our time at Mosswood Hollow we become a bonded community of healers. This transformation is aided by the uniqueness of the setting, the nurturing environment and food, and the resonance of those who are called by the heart to be here.
Prerequisite: To attend you must have studied with us previously somewhere in the world or online. For 2019 participation is by invitation only.
We are following in the footsteps of those who have chosen the path of healing and service. Here we learn to go more deeply within, to journey for understanding, and to practice the healing arts with great compassion and love. Go deep into the Heart of Healing by way of the practices and experiences that have informed our work this past year. Share your own experiences of renewal and transformation.
Retreat Cost: $450
Space is limited. A non-refundable deposit if $125 holds your place. Remaining $325 to be paid by June 28, 2019. Room and board are paid separately to our Mosswood hosts at the end of the retreat.
Feedback from Mosswood Hollow Retreat Participants
"I gotta tell you guys, every time I hear from you it is healing in itself."
A.R. – Washington
"I am so looking forward to our time together, as much has changed and unfolded in my own work, and I owe so much of that to our work together at Mosswood."
R.N. – NYC
"I appreciate that both of you continue to share your Spirit and Love with others in such a wonderful way."
P.F. – Vancouver, WA